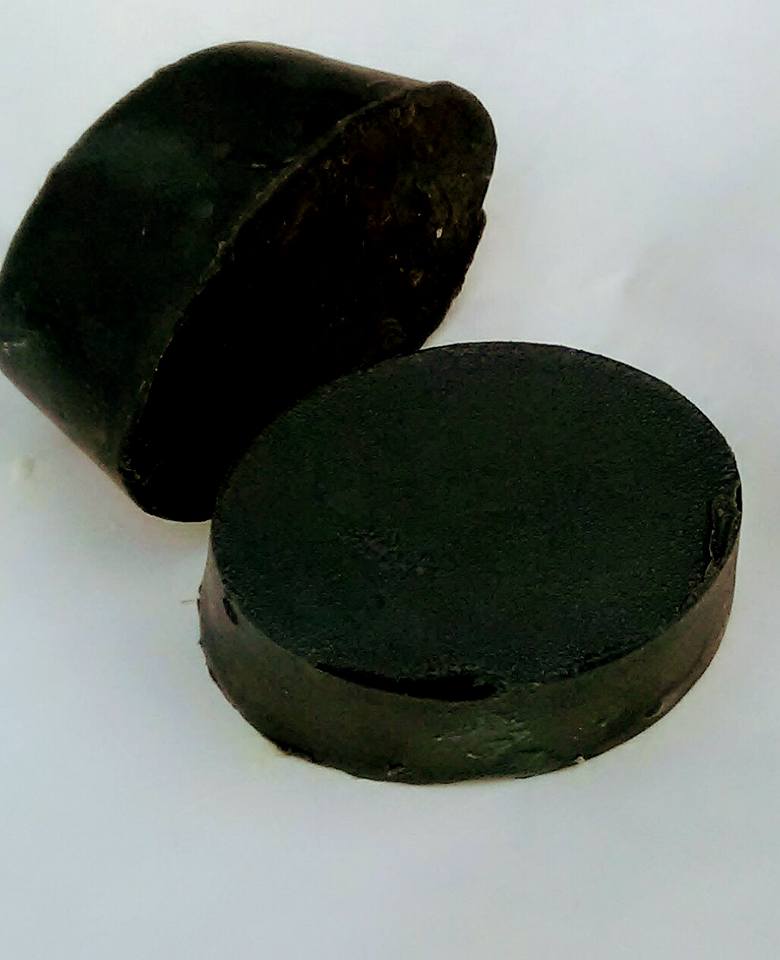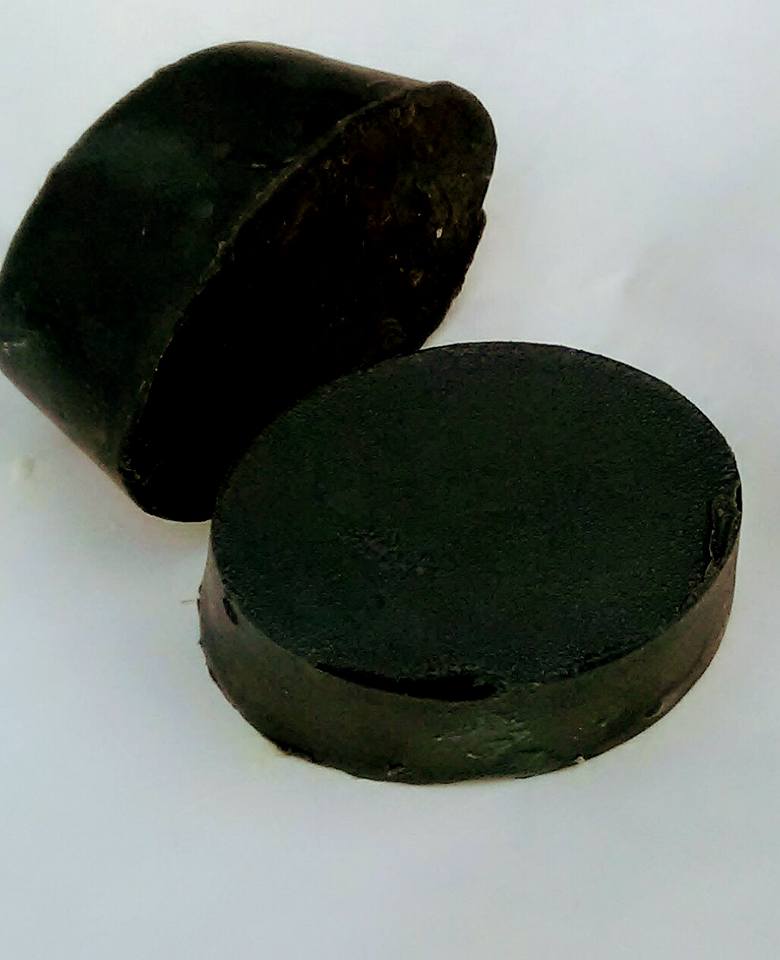 Charcoal Facial Scrub Soap
$6.00
Our Charcoal Soap is one of our Customer's favorite soaps. Returning Customers with Acne, Psoriasis, Rosacea, Eczema, and many other common skin conditions love it's benefits.
This activated Charcoal Soap also has healing properties such as relieving irritation from insect bites, poison oak and ivy, redness, and irritation.
It has a wonderful deep clean for your skin, leaving a soft, smooth feeling. It removes dirt, oil, and toxins from your skin. When this soap is used as Shampoo; it adds volume to your hair and moisturizes your scalp.
Our Charcoal Soap is made with Activated Cosmetic Grade Charcoal, Food Grade Sodium Hydroxide, Purified Water, Coconut Oil, Olive Oil, Indian Healing Clay, Goat Milk, and Citrus Juice.
Disclaimer: Sodium Hydroxide is an alkali used for preservation by the food industry.
All Rights Reserved
Our Name, Brand, and Product Recipes are under our Copyright and cannot be used or recreated without our exclusive written permission.